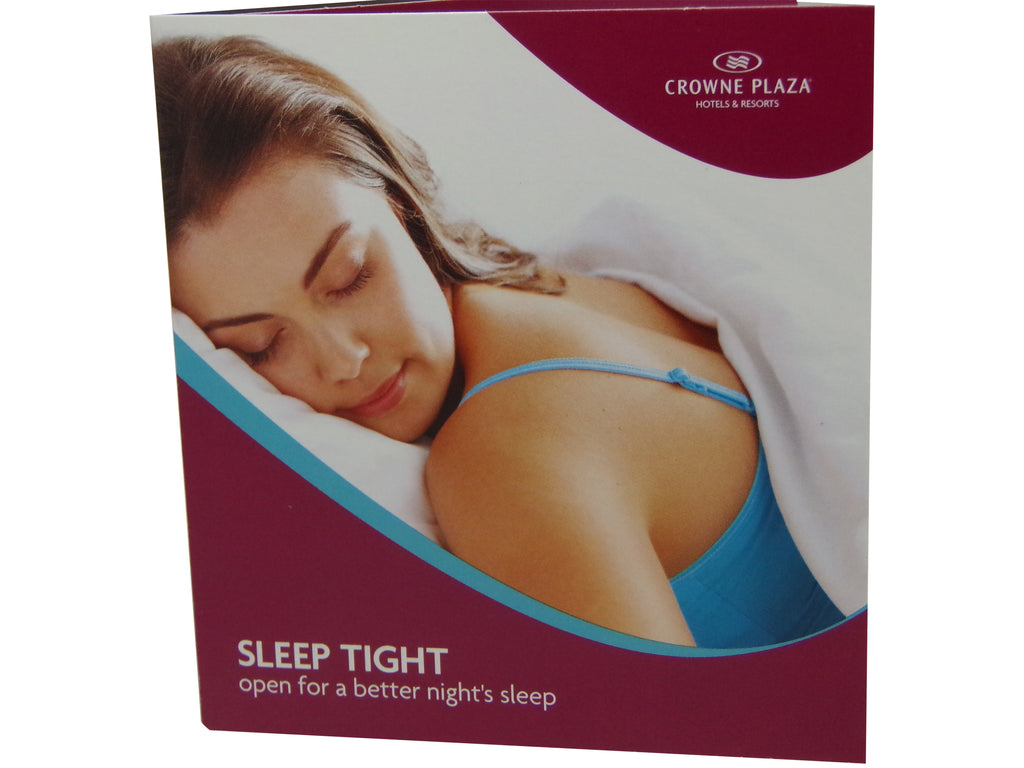 Temple Spa Sleep Tight Kit Repose Quietude Calming Mist AAAHHH!
REPOSE - 
Relaxing aromatherapy face and neck night cream. Calms your soul while it moisturizes your skin. Deeply moisturizes | Smoothes fine lines & wrinkles | soothes & settles skin | helps relaxation | leaves you feeling calm | with anti-oxidant benefits. All skin types including sensitive.
QUIETUDE - Manufacturing Defect Bottles are only half full.
A calming and relaxing aromatherapy calming mist / spritz. 
soothing & calming aroma | helps to promote a restful night's sleep | helps deepen breathing.
AAAHHH! - 
Soothing Balm For Aching Feet & Limbs.
helps reduce puffiness | refreshes & cools tired limbs | stimulating body experience | helps boost energy levels